Transmission – the NEw wave - a celebration of emerging North East music presented by Generator.
On Saturday 4th September, the Discovery Museum, Newcastle will host a spectacular day of music from the North East's rising stars.
Featuring...
Polarsets / Chased By Wolves
and


Vinyl Jacket / The Matadors / Toyger / Ajimal /Cult Image

Transmission - the NEw wave by Generator

Acts selected for the event submitted their music through Soundcloud and the final seven were chosen from more than 70 applicants.

They will play in front of an all-ages crowd at this free event as well as a panel of radio luminaries and established North East artists who will offer their advice and experience.
Very special guest panellists
Tom Robinson (BBC 6 Music, Tom Robinson Band)
Bob Fischer (BBC Tees)
Kingsley Chapman (The Chapman Family)
Polarsets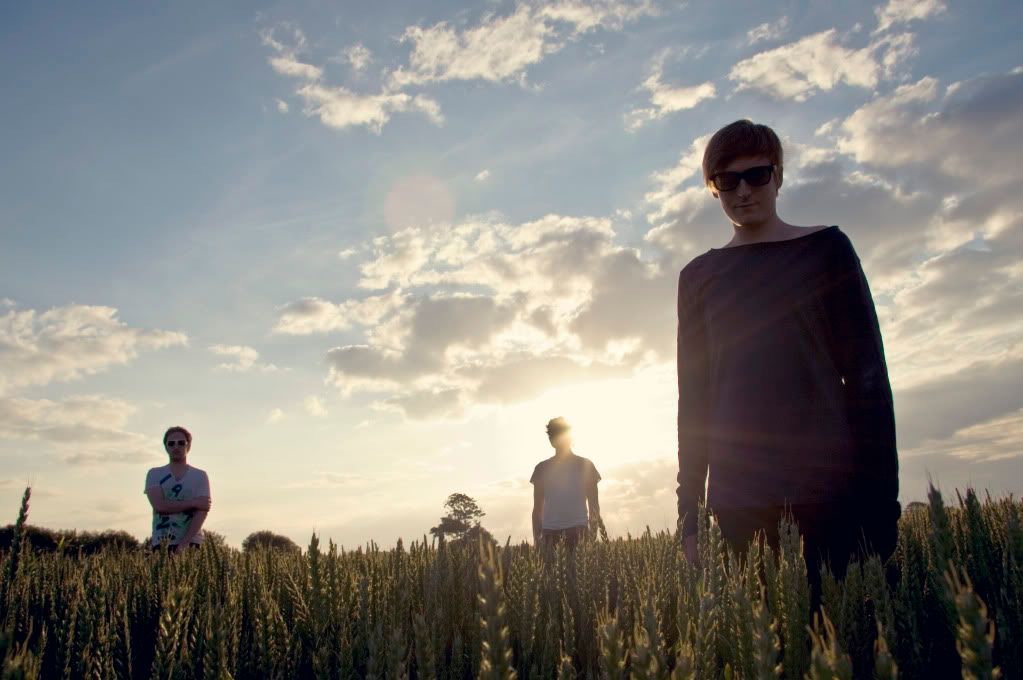 Credible indie-dance tracks that come laced with euphoric melodic hooks and anthemic choruses, all hammered home on the back of trance rhythms.
Chased By Wolves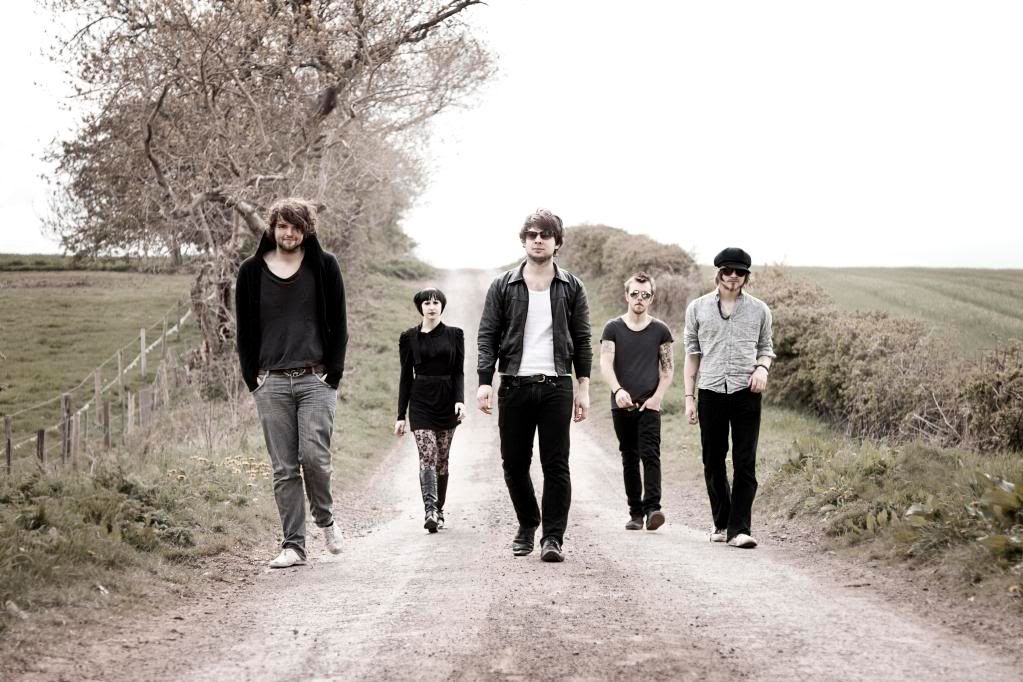 Beautiful alt folk pours out of this band with an emotional intensity that draws you in and keeps you firmly rooted to the spot. The plaintive, yearning dual vocals and bittersweet lyrics search for answers against the playful yet melancholic instrumentation.
Vinyl Jacket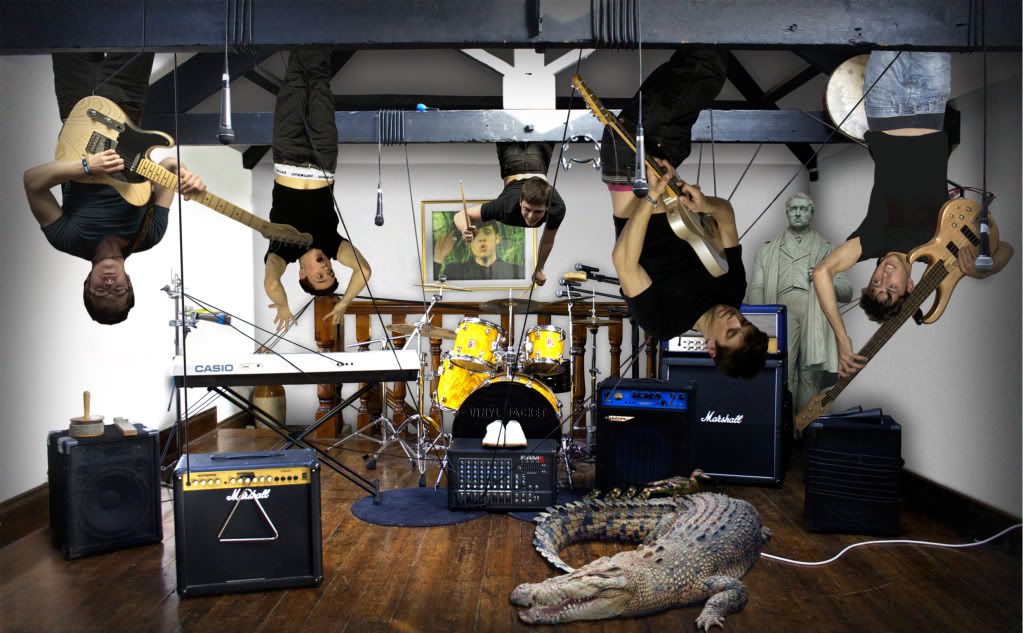 These note tapping, chord chopping youngsters provide an excitable Paul Simon acerbity, with infectious riffs and bright sing along melodies backed by perfect harmonies. This is indie pop with a whimsical springlike jolt that's powered by a joyous mentality.
The Matadors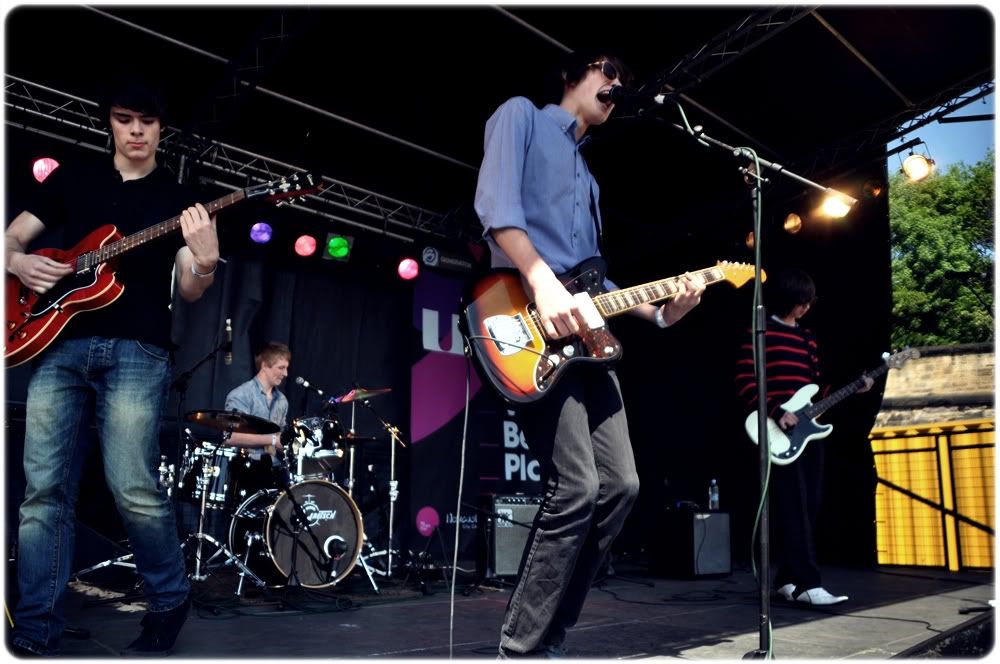 "Rough around the edges they may be, but the Heaton-based four-piece display a genuine gift for melody that puts many of their more experienced contemporaries to shame" Toonwaves
Toyger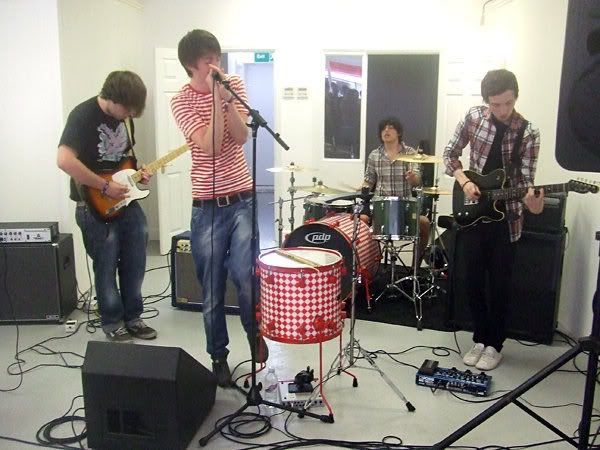 Taking influences from bands such as Colour, Toe and Bombay Bicycle Club, Toyger concentrate on maintaining a unique but accessible sound, integrating technical guitar riffs with disco-esque drum beats.
Ajimal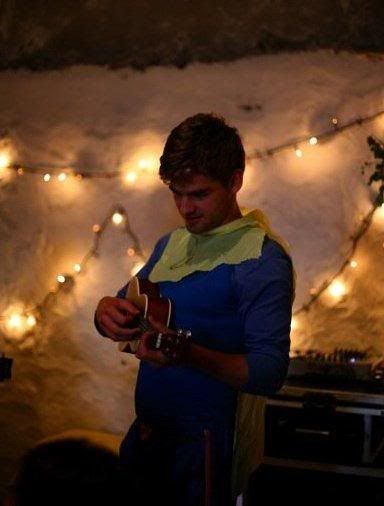 An Edinburgh/Newcastle dynamic-shifting-collaborative-in-ear project that write about their love of the way that medicine, science, art, language and music overlap.
Cult Image
"The future looks bright indeed as their wonderful audio juxtapose of 'clanging... Post Punk meets chiming C86 style Indie Pop begins to ring out across Tyneside" Jukebox
SPEAR:Transmission looks at the past, present and future of music broadcasting and features several events throughout 2010-11.
For more information on our Transmission project, see SPEAR: Transmission
To contact us regarding SPEAR: Transmission and Transmission - the NEw wave, email bob@generator.org.uk