Submitted by
Generator
on 8 July, 2011 - 13:29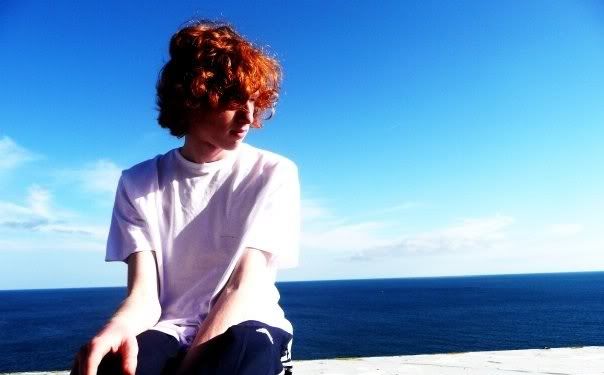 Joonipah a.k.a Newcastle's Johnny Pheathan will release Whupah on July 9 – a five track EP brimming with distinctive leftfield rhythms and garage tinged beats. Still only 18-year-old, Joonipah has rapidly been making a name for himself across the region since his dubbed-out remix of Mr Blazey's track September 17 turned into a web-smash. Work with the North's underground DJ collective Natural Selection followed and nine months later Joonipah is back with his own material, promising to push bass music to new levels. Remixes by Chinaski and Triptik's Tim Shaw ensure the release reads like a who's who northern DJs and makes it a must for anyone who's serious about essential electronic dance music.
Joonipah - Whupah EP by TRIPTIK Records
Whupah is the first release for the newly re-launched Triptik Records, which is venturing beyond its techno roots. New manager Tim Shaw, who also co-runs Newcastle club-night Inertia, said: "Triptik is now about presenting an eclectic range of electronic tracks from a wide range of genres. Joonipah was an obvious choice for our first release as he makes very good, contemporary sounding music. He is young and is bound to do well. I am pleased he is representing the label." Charged with fresh energy Triptik will be releasing four more tracks this year including new material from dubstep producer Jayou.
Joonipah's debut EP Whupah' – July 9th 2011 on Triptik Records, exclusively via BeatPort.